Tuesday, 12 July 2016 06:49
Basking as we are in the reflected glory of Wales' fantastic football team at Euro 2016, we thought this was a good time to mention our recent work with Notts County Football Club.
A local sculptor worked from a photograph of former management team Jimmy Sirrel and Jack Wheeler, and funds for the statue were raised by the club's supporters.  We were delighted to work with Brett Landscaping Products and cast the base and the carrying plinth in a polished black basalt finish, with the words 'Legends of the Lane' engraved on the front. The stainless steel panels were added afterwards and are etched with the names of over 1400 people who donated to the fundraising.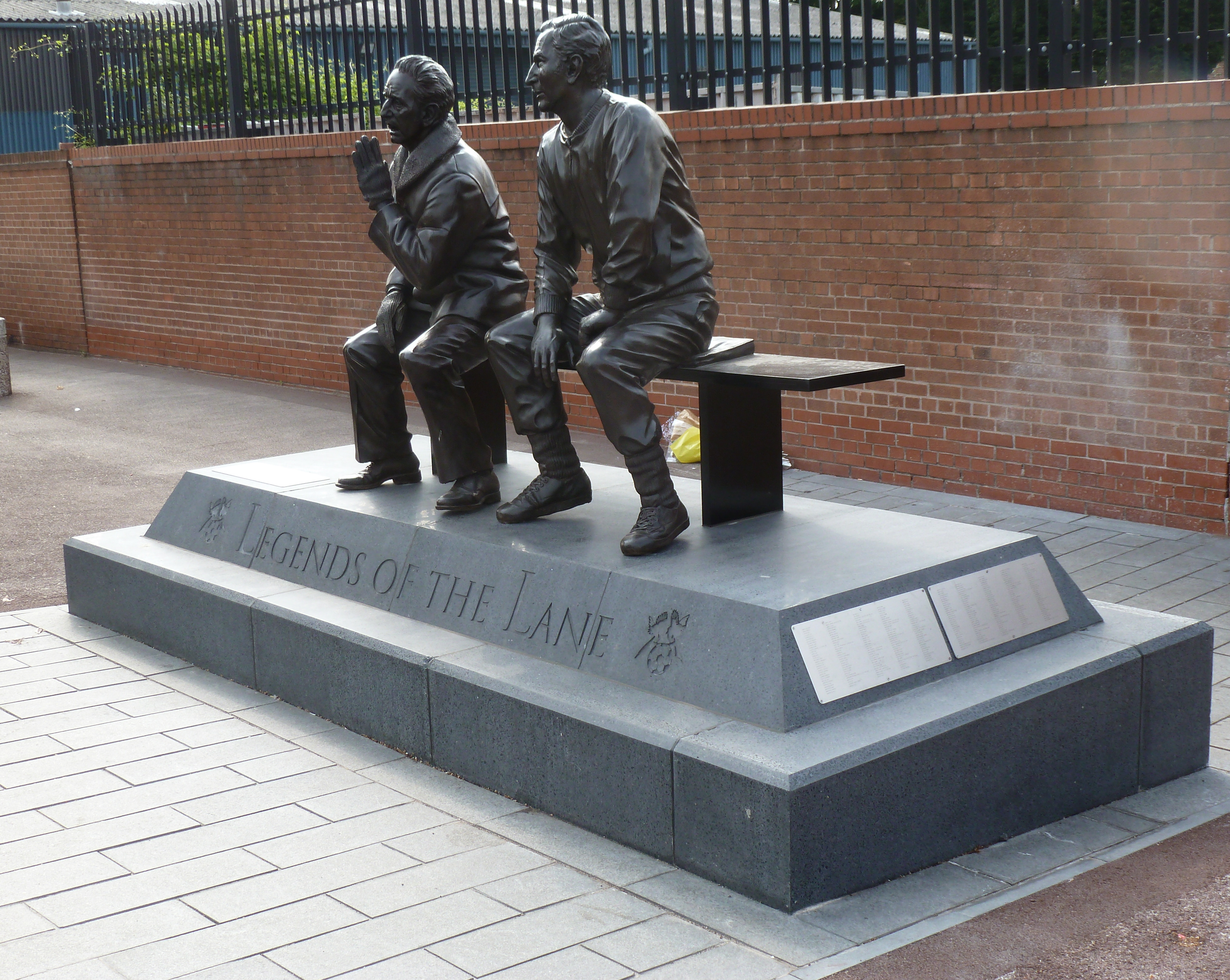 Jimmy Sirrell and Jack Wheeler are considered to be the club's greatest management team, leading the Magpies to promotion to the First Division in 1981.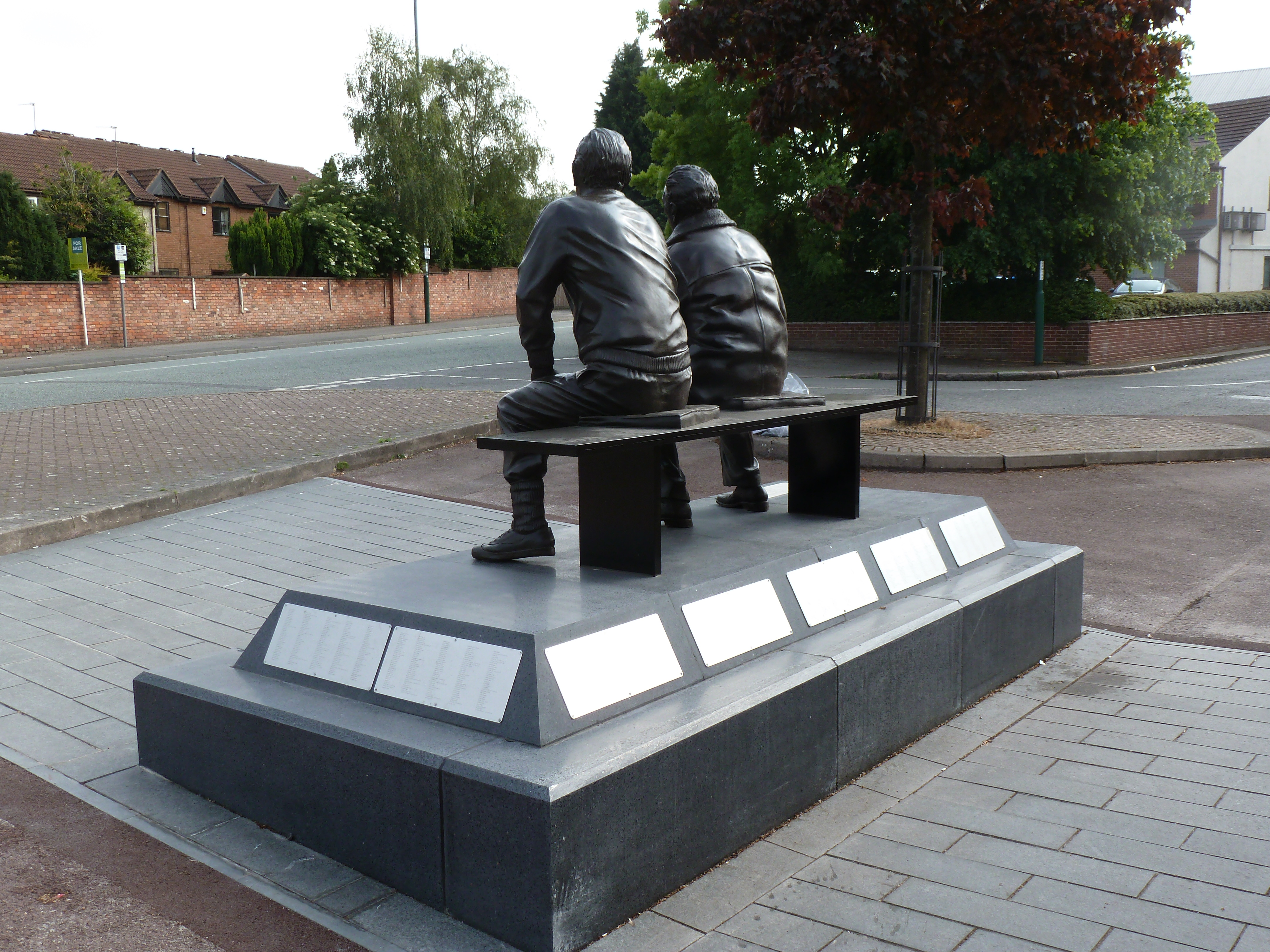 We were delighted to be part of such an amazing piece of art, and proud to be associated with Notts County Football Club. For more details on this lovely story, click here