Monday, 21 November 2016 10:04
We are delighted that the recent DIY SOS programme about Great Ormond Street, filmed at around the time of the Chelsea Flower Show, has now been aired on BBC 1.
We were involved with the garden at Chelsea, designed by Chris Beardshaw, and then also with providing the concrete retaining walls for the raised beds, crucial to the rooftop garden, for the build itself at GOSH. The walls were cast at our yard in Bedwas then transported to London and put into place by a huge crane working across the rooftops of London. The garden is now an oasis of greenery, providing a much needed respite for parents and children away from the wards in the hospital.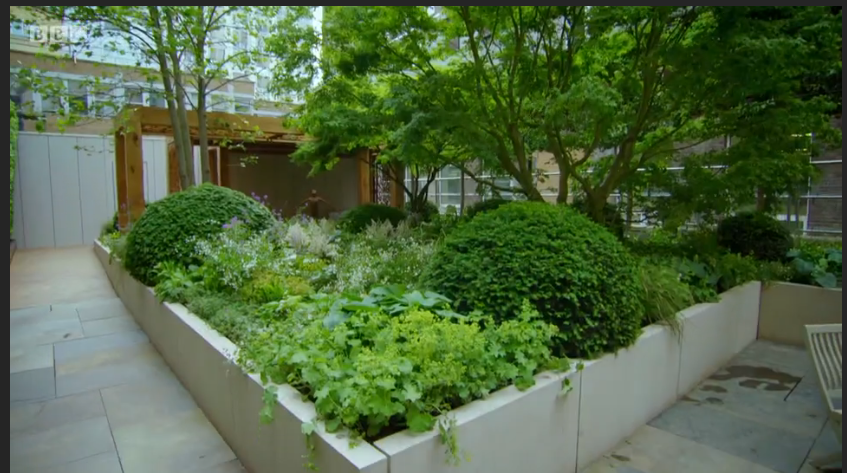 The programme is available on the BBC iPlayer until early December and if you look very closely at the end when Nick Knowles is summing up, you can see Martyn in the background.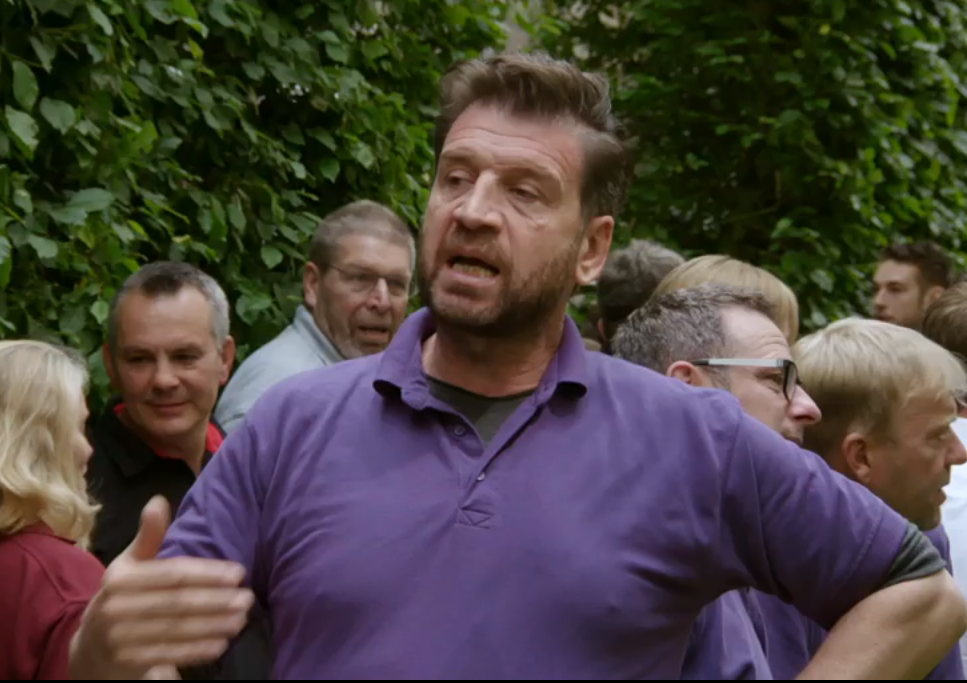 It was a pleasure to work with the team at DIY SOS - as you can see, Jules, Chris, Mark and Billy seem to have enjoyed Martyn's company too!