Friday, 05 June 2015 18:43
We were pleased to have worked in conjunction with Philippa Robbins, artist in residence at Stormy Castle, in the creation of 'Flock' at the Art Shop's new Chapel space in Abergavenny.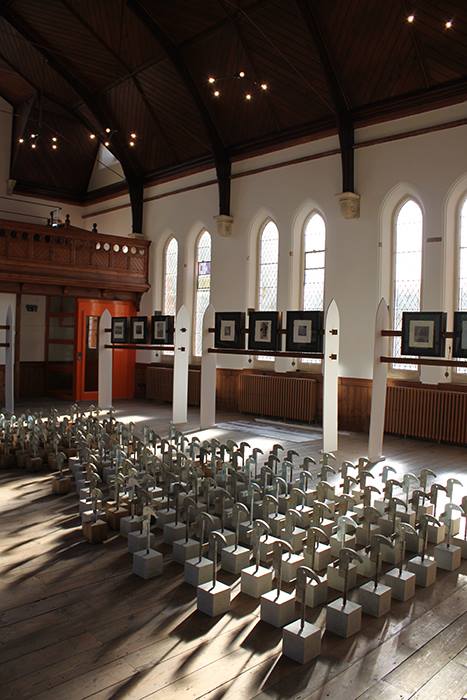 'Flock' was inspired by the birdlife around the site and was constructed using Doka end ties mounted in our specially cast concrete blocks.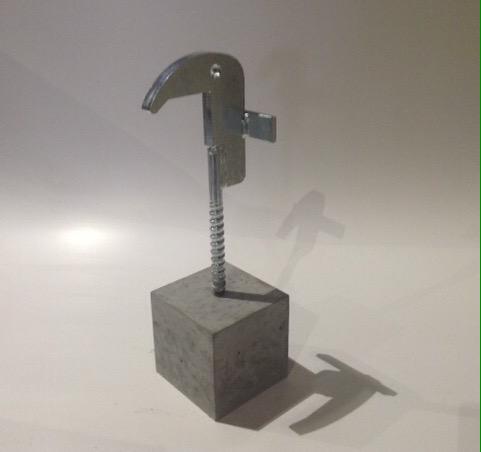 It's a good link to be working with Philippa as we also cast the concrete staircases at Stormy Castle which won the prestigious 2014 Building award from the Concrete Society.